Discover your inner peace in the serene beauty of Sikkim
Vivanta Sikkim, Pakyong is set amidst dense greenery and surrounded by lofty Himalayan peaks.
Built along the natural contours of a mountain slope, the semiopen style embraces the great outdoors where the trees seamlessly blend and flow with the property, as do two gurgling brooks that envelop the property on either side, flowing perennially.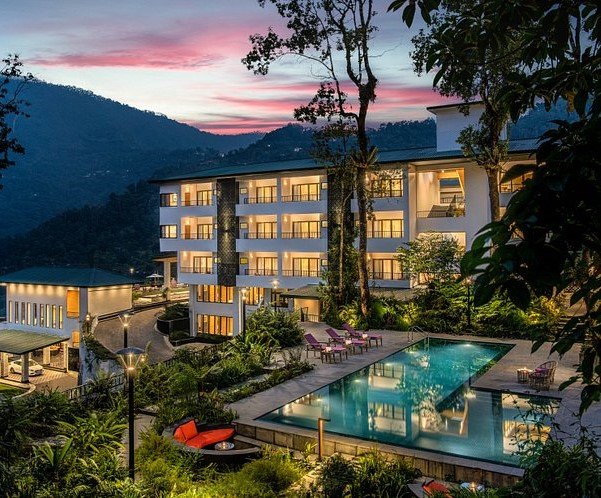 Experience

the

power

of

nutrition

nature

nurture

that

reconnects

you

with

your

true

self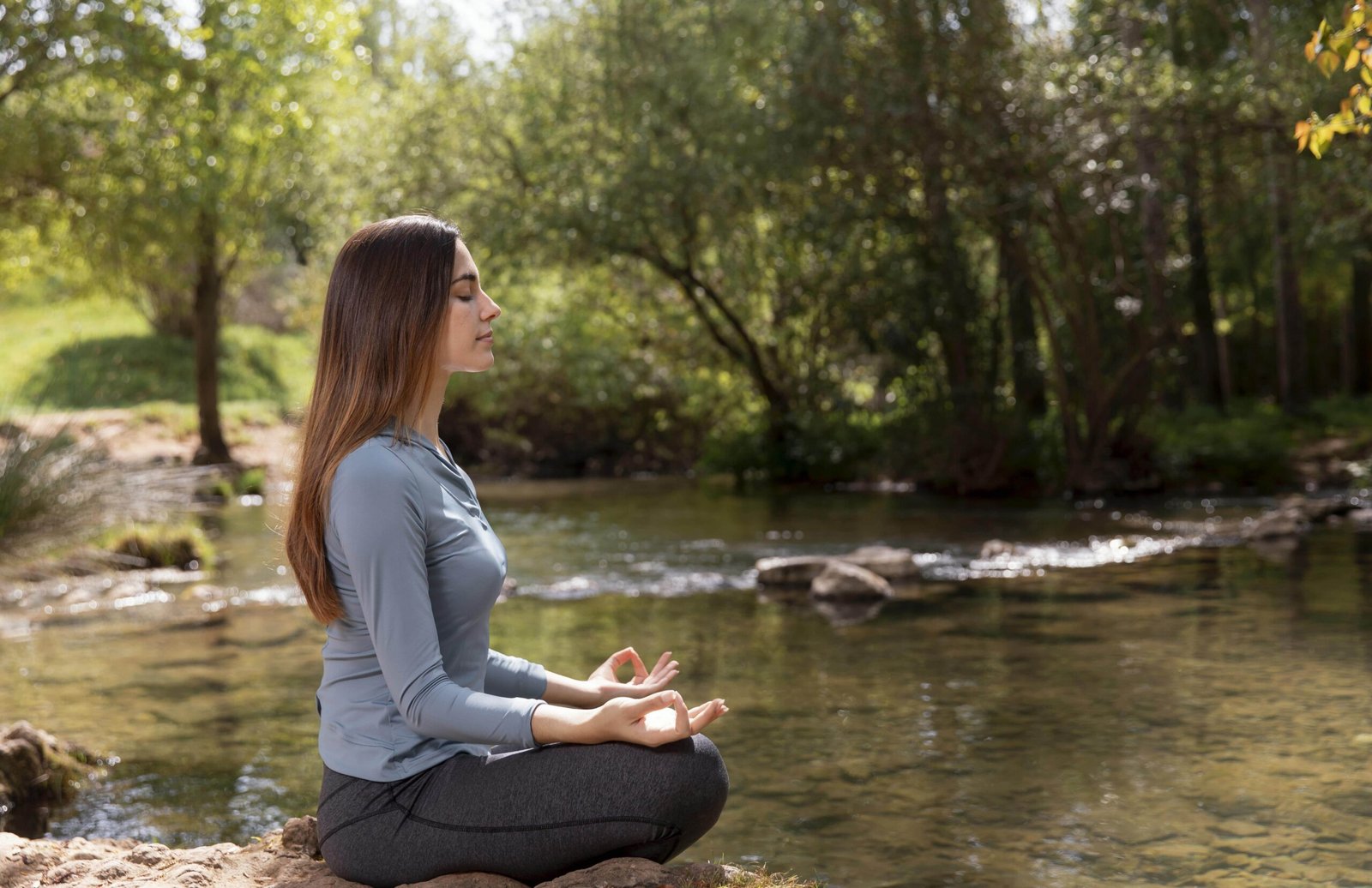 Jagriti Kajaria
Meet your facilitator
Jagriti Kajaria had an atypical childhood. While she had a quintessential and well rounded education which included a degree in Food technology, training in Kathak, Bharatnatyam and Mountaineering she also attended camps with Swami Chinmayananda to study the ancient Indian Scriptures.
It was through her spiritual education which included the study of various scriptures and divinatory sciences with spiritual gurus such as Swami Chinmayananda, Avdhoot Shivanand, and Shri Kashinathan Iyer, that she uncovered her life's purpose.
With her innate foresight into the world of healing and energy, she could harness the
essence of different elements of nature from the places she travelled to. This helped her heal and dig deeper into the abundant healing energy of Mother Earth.
Meet The Team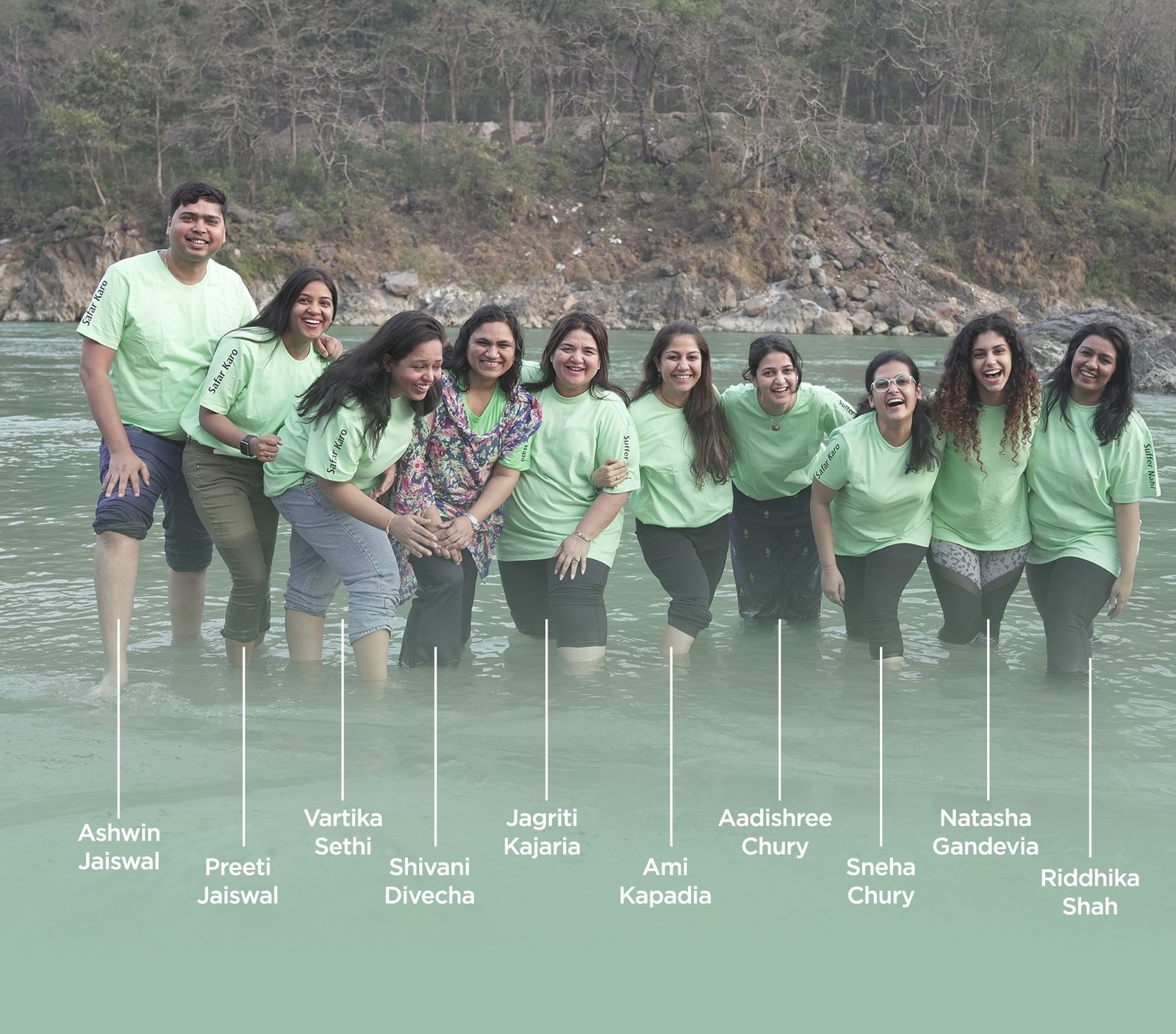 Plans
Taj Vivanta, Pakyong, Sikkim
30th Nov to 5th dec 2023
Previous Retreats
Previous Retreats
Previous Retreats
Previous Retreats
Previous Retreats
It's time for your retreat